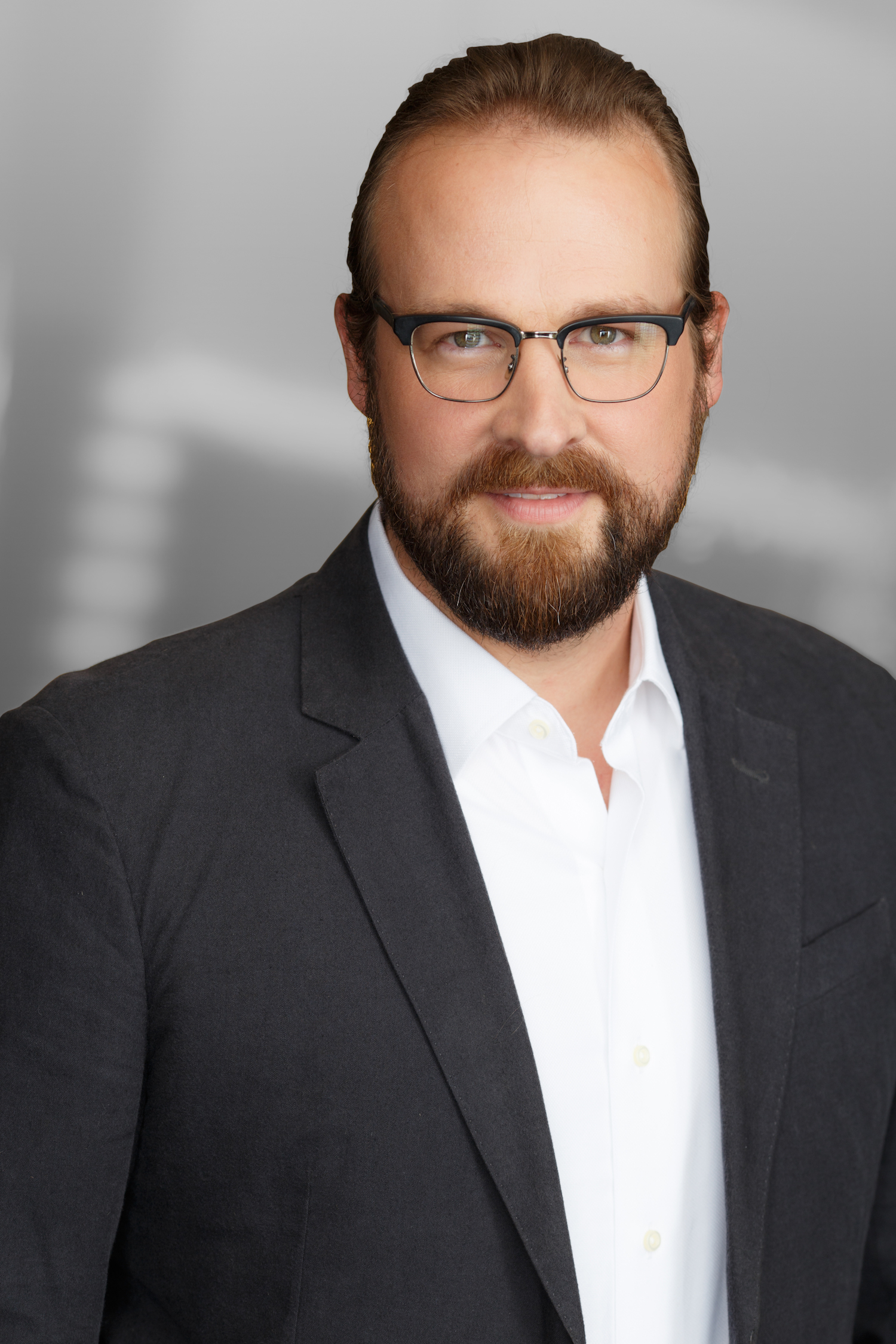 President's Circle | Top 3% of Network
Charles Sharp is a preeminent real estate professional in his community, who represents both buyers and sellers and is dedicated to providing the finest service available while consistently breaking new ground. Specializing in residential real estate, Charles blends a personable nature (Southern charm!) with keen business savvy culled from a history of entrepreneurialism and client services. He brings a unique and intimate knowledge of the market to his clients, and, listening carefully to their needs – whether they are first-time buyers or experienced investors – creates solutions that make sense. Charles's achievements include selling and leasing million dollar estates, new construction and development, to single-family homes, condos and land.
Charles perfectly combines professionalism with talent and drive. He prides himself on his intimate knowledge of Los Angeles and a heartfelt commitment to serving his clients' needs. Passionate to his craft, and utilizing his superior local market knowledge, he delivers a highly customized and stress-free client experience.
The son of an award-winning broker, Charles developed an early passion for real estate and over the years has gained experience in pertinent areas from construction to legal and market research. He has co-owned Bark Williams, a successful pet boutique & spa in Santa Monica, for over a decade. A longtime local entrepreneur, Charles is known by clients and colleagues alike for his integrity, efficiency and tenacity.
A Tennessee native who has lived in Los Angeles for many years, Charles resides on a quaint Venice Walk-Street with his 3 dogs! An avid explorer, Charles loves to discover the City's neighborhoods and get to know the go-to haunts.